Adults Class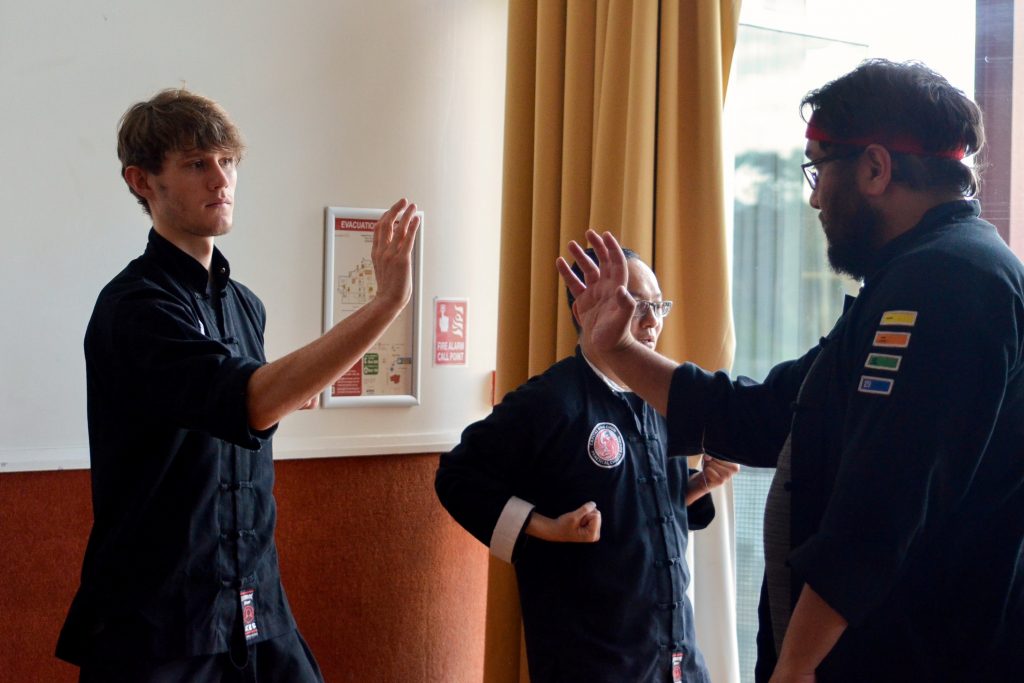 Classes start with a 20-30 minute instructor led warm-up which can be taken at your own pace. The class is then split between a variety of training including partner drills, forms, weapons training, board breaking, random attacks and sparring.

Although some schools run gender specific classes or training, Capital Wing Chun instead encourages all students to train together to ensure members feel comfortable dealing with opponents of all shapes, sizes and genders.

All students are requested to leave their ego at the door, and bring a responsible and respectful attitude to class.
Tuesday evenings 6.30pm – 7.45pm
Sunday mornings 10.30am – 11.45am
Adult Classes are not held in the month of December but are still held on Public Holidays.
Classes resume on the first Tuesday or Sunday of January each year.
---
Monthly and Casual Fees
First lesson: Free
Casual Fee: $20
1 Lesson per week: $60 per month payable on the first lesson of each month
2 Lessons per week: $100 per month payable on the first lesson of each month
Monthly fees are cheaper than casual and remain the same price regardless if there are four or five weeks in any given calendar month, meaning rates can equate to as little as $11 a lesson.
As the monthly rate is at a discount, if you do not attend training then refunds will not be issued, nor can the missed classes be carried over to later months

---
Annual Membership Fee
The annual membership fee is $130. The membership fee covers:
Capital Wing Chun uniform (pants and jacket) with initial sign up.
Public liability and professional indemnity for the school.
Personal injury for students accidentally injured in class for cover outside of Medicare.
Details about this policy are available to CWC members upon request.
Capital Wing Chun is a certified financial member of Martial Arts Australia (MAA), a subsidiary of the International Martial Arts Alliance.

Additional uniform prices:
---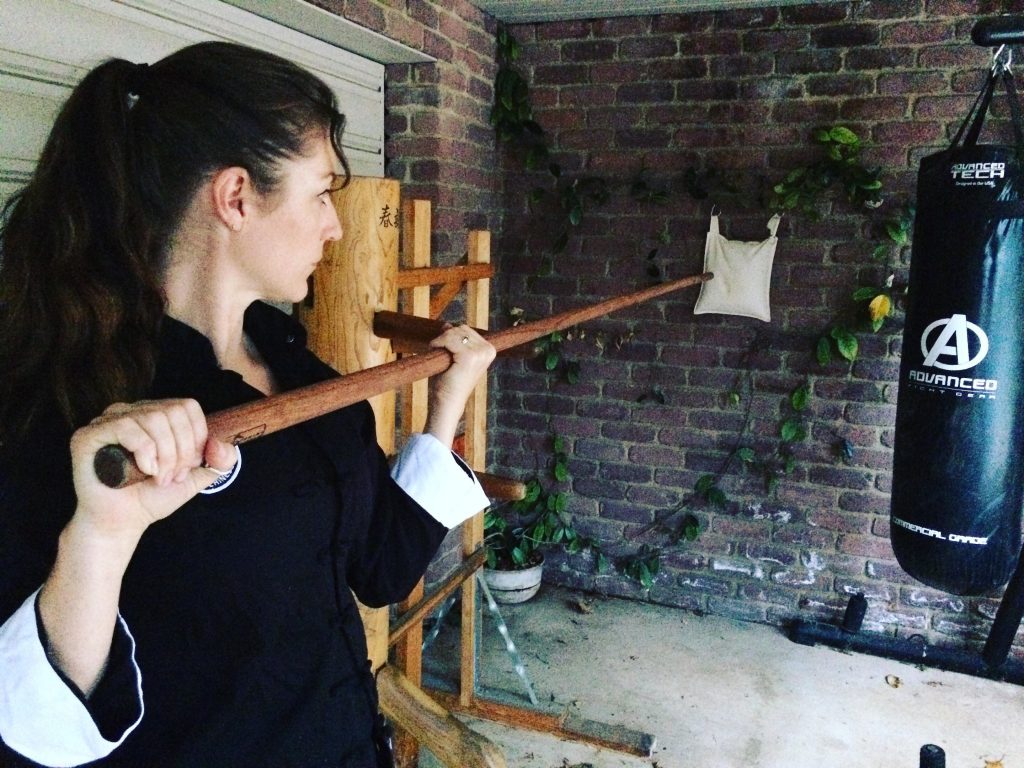 Private Lessons
Fully insured and equipped private lessons (including the use of equipment such as bags, wooden man, gym, weaponry etc.) are available to CWC members in Weston Creek between the hours of 8am and 8pm weekdays, and by negotiation on weekends.
$50 per session
Click the link below for more details
---
Grading and Certification Fees
Gradings are run annually and students are encouraged to participate, however they are not compulsory. A continuous assessment alternative is also available. Students who fail a grading are eligible to resit within 3 months at no additional cost.

$100 per grading regardless of level, including certificate, written assessment, feedback session and uniform rank patching.
---
Location
Tuggeranong Community Centre.
Lake View Room
245 Cowlishaw Street, Greenway ACT